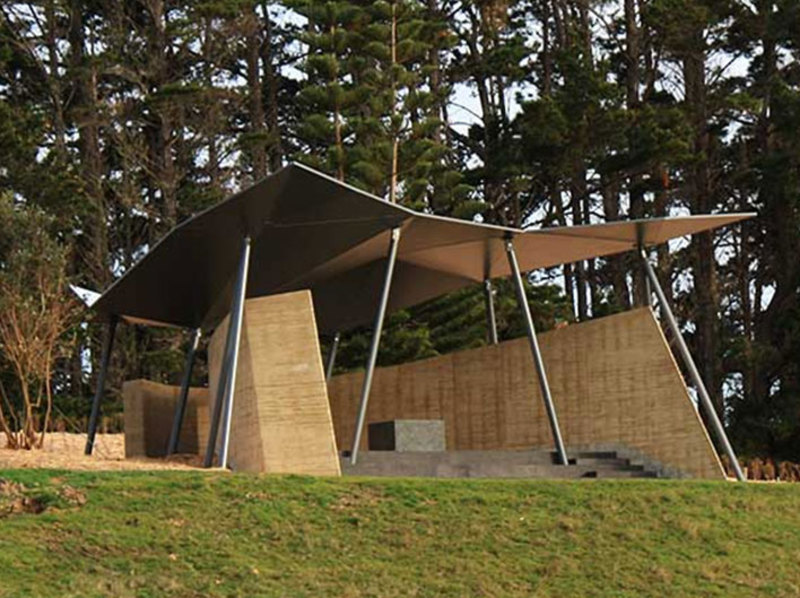 Rore Kāhu at Rangihoua Heritage Park
Rangihoua – a place of accord
Take a walk through history, along pathways trodden by Māori hapū (clans) for centuries, and then by the first Pākehā missionary settlers, who landed in 1814.
This was a unique time – a time when Māori and Pākehā forged partnerships in a spirit of cooperation and hope. Each saw, in the other, new opportunities to be explored and seized.
However, history rarely writes itself in the way people expect, and both groups soon had to deal with events that dashed their first hopes, and created ripples far beyond this region.